TIMELESS ELEGANCE
Our selection of handmade garments are much more than an accessory: you will turn them into essential pieces in your wardrobe.
REFLECT YOUR AUTHENTIC STYLE
Versatility and elegance on every occasion.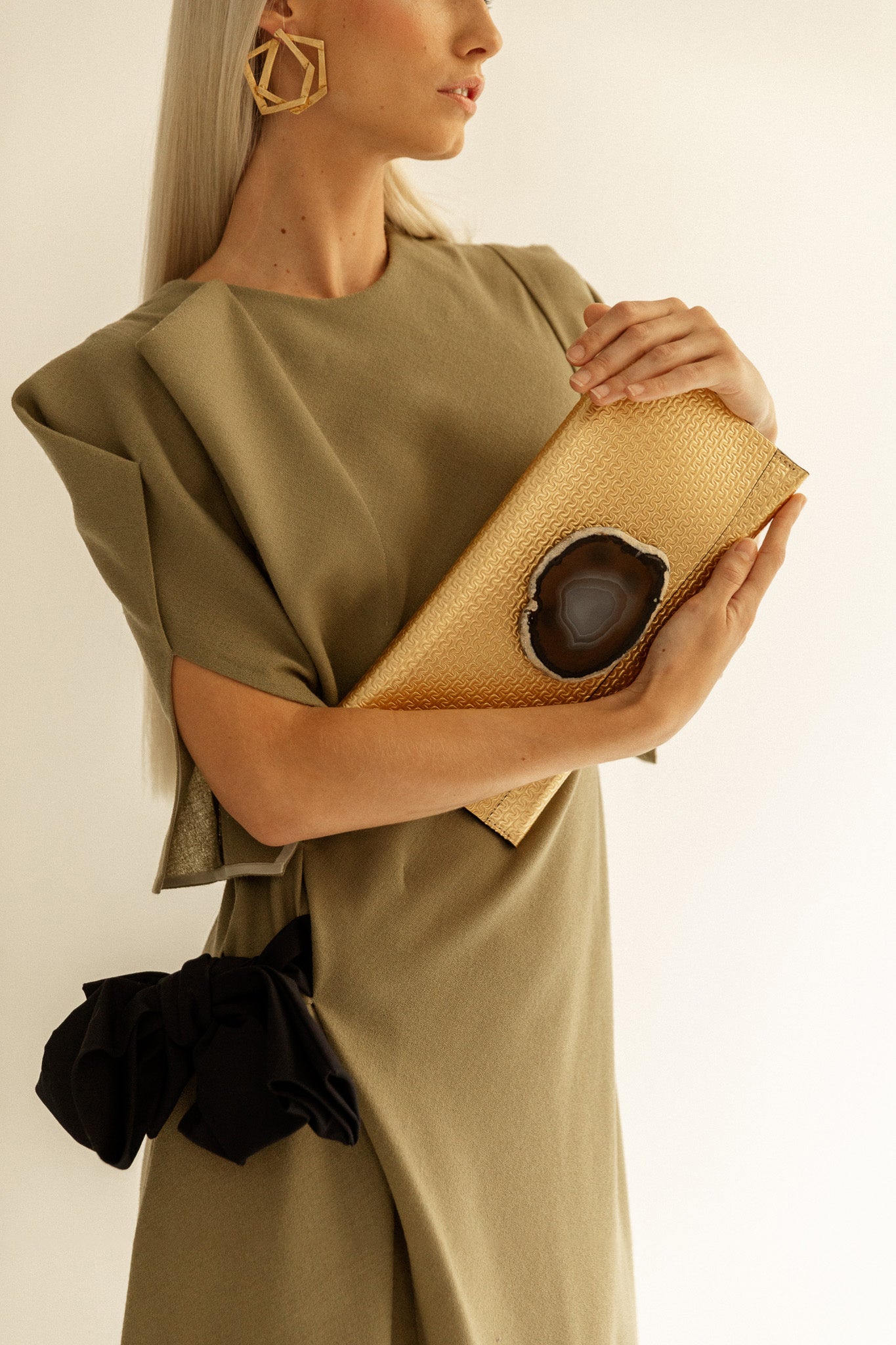 Stand out as the ideal guest of each event!
Discover our exquisite selection of handmade and elegant bags with interchangeable appliqués.
Dare to be unique and choose the perfect accessory for every occasion.
MINI BOLSOS